Broward Co. Teachers Organized Students To Raise Hell To The White House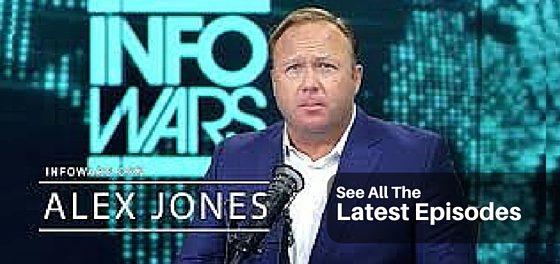 A meeting between Parkland students and anti-gun activists mobilizing for the highly anticipated March For Our Lives event in Washington, D.C. this weekend was captured on hidden audio Tuesday evening in Broward County, Florida and provided exclusively to DANGEROUS.
The meeting, which was described as a non-partisan briefing for students, parents, and staff members from Marjory Stoneman Douglas High School who are attending the #MarchForOurLives, was quickly exposed as being hijacked by Democratic Party top brass and fraught with extreme anti-conservative bias, misappropriation of school resources, and heavy-handed coaching for students when dealing with the media.
Help us spread the word about the liberty movement, we're reaching millions help us reach millions more. Share the free live video feed link with your friends & family:
Follow us on social media
TWITTER:
FACEBOOK:
G+:
GAB:
MINDS:
:Web:
Funding the Infowar is more important than ever!
Support: & get the latest books, documentaries, Infowars swag, survival & preparedness gear & nutritional products Alex Jones and his family trust, while supporting the growth of our expanding media operation.
Sign up for the Infowars daily newsletter to become an 'Underground Insider' & bypass censorship bots of social media plus get exclusive content + coupon codes for our shop! –
:Subscribe and share your login with 20 friends:
INFOWARS HEALTH – START GETTING HEALTHY BEFORE IT'S TOO LATE –
The Alex Jones Show ©copyright, Free Speech Systems.LLC 1995 – 2017 All Rights Reserved. May use for fair use and educational purposes
#AlexJones #Infowars