SHOCK VIDEO: Watch Liberal Children Cuss And Scream On The Streets of America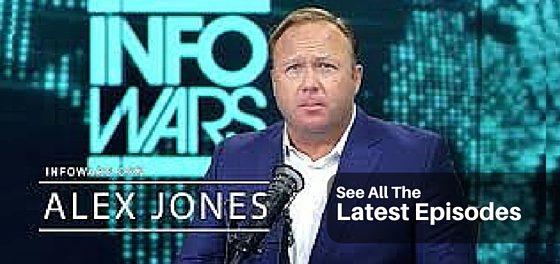 Liberals start the indoctrination young, teaching kids to drop the F-Bomb and flip the bird to people that disagree with them.
Subscribe to see more at War Room:
Help us spread the word about the liberty movement, we're reaching millions help us reach millions more. Share the free live video feed link with your friends & family:
Follow Alex on TWITTER –
Like Alex on FACEBOOK –
Infowars on G+ –
:Web:
:Subscribe and share your login with 20 friends:
Visit to get the products Alex Jones and his family trust, while supporting the growth of our expanding media operation.
[ ] Biome Defense™
[ ] Bio-True Selenium™
[ ] Vitamin Mineral Fusion™
[ ] Joint Formula™
[ ] Anthroplex™
[ ] Living Defense™
[ ] Deep Cleanse™
[ ] Knockout™
[ ] Brain Force™
[ ] Liver Shield™
[ ] ProstaGuard™
[ ] Child Ease™
[ ] WinterSunD3™
[ ] Ancient Defense™
[ ] Secret-12™
[ ] Oxy Powder™
[ ] Occu Power™
[ ] DNA Force™
[ ] X2 Survival Shield™
[ ] Super Female Vitality™
[ ] Lung Cleanse™
[ ] Silver-Bullet – Colloidal Silver™
[ ] Super Male Vitality™
[ ] Survival Shield – Nascent Iodine™
[ ] Patriot Blend 100% Organic Coffee™
[ ] Immune Support 100% Organic Coffee™
All available at –
INFOWARS HEALTH – START GETTING HEALTHY BEFORE IT'S TOO LATE –
Newsletter Sign up / Infowars Underground Insider :
The Alex Jones Show © copyright, Free Speech Systems .LLC 1995 – 2017 All Rights Reserved. May use for fair use and educational purposes