What's Next for You? (Or, How to Be More Bold)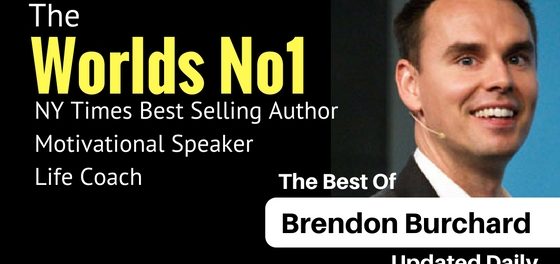 Oprah.Brendon.com for full details. Let's make the next 12 months the best and boldest of your life. Since you're in my tribe, when you join my course now at and I'll also give you:
1. Three extra bonus LIVE Q&A webcasts with Brendon
2. Complimentary copy of Brendon's New York Times bestseller The Motivation Manifesto. (If you already have this book, you will be able to select one of Brendon's other books for free instead).
3. Bonus interviews with Tony Robbins on how to make great life decisions, and Arianna Huffington on how to handle overwhelm and stress.
4. SUPER BONUS: LIVE 4-hour training with Brendon on New Year's Day to strategically plan your best 2016, a $500 value (replay will be available).
All this for less than the cost of a new pair of jeans! Just $49 – Brendon's least expensive interactive online course ever! Register now right here: