Innovative Treatments for Chronic Disease Not Available in the US with Dr. Isaac Meza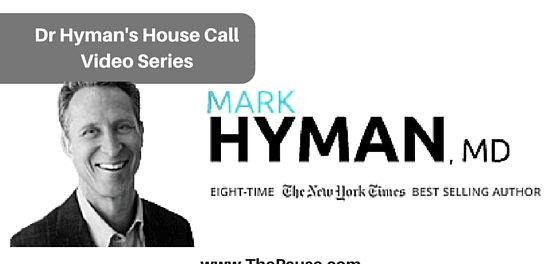 Many of you who have been following my journey know that last year I got pretty sick. A perfect storm of mold toxicity, babesia, and a few other insults came together that left me in bed for about five months. As part of my treatment plan I decided to go to Sanoviv, a state-of-the-art, fully-licensed hospital that offers a unique blend of conventional, alternative, and integrative programs to help maintain good health and treat a wide range of diseases.
This week I interview Dr. Meza, the Chief of Medical Staff at Sanoviv. Dr. Meza played an integral part in my treatment protocol. He is trained extensively in many areas of integrative medicine, including natural approaches to the treatment of cancer and other chronic illnesses.
In this episode, Dr. Meza explains the innovative therapies that they use at Sanoviv, and how they look beyond the symptoms of a patient to deal with the root cause of their illness.
—
Dr. Hyman is an 11-time New York Times bestselling author, family physician and international leader in the field of Functional Medicine. His podcast, The Doctor's Farmacy, is a place for deep conversations about the critical issues of our time in the space of health, wellness, food and politics. New episodes are released every Wednesday here on YouTube, and wherever you listen to podcasts.
Find him and more of his content all over social media:
Website
Facebook
Instagram
Twitter