Is Bone Broth Worth the Hype? with Marco Canora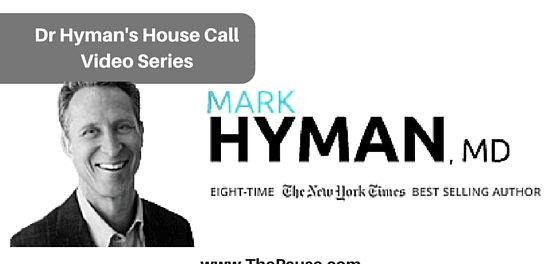 Food should taste good, smell good, look good, and it should be good for you. That's what this week's episode of The Doctor's Farmacy is all about.
As a chef, restaurateur, and cookbook author, Marco Canora promotes delicious, simple, and healthful food. His restaurant Hearth is one of my favorites in NYC and has earned positive reviews from The New York Times as well as a prestigious "Outstanding Restaurant" nomination from the James Beard Foundation. In 2017, Marco won the James Beard Foundation award for Best Chef NYC.
—
Dr. Hyman is an 11-time New York Times bestselling author, family physician and international leader in the field of Functional Medicine. His podcast, The Doctor's Farmacy, is a place for deep conversations about the critical issues of our time in the space of health, wellness, food and politics. New episodes are released every Wednesday here on YouTube, and wherever you listen to podcasts.
Find him and more of his content all over social media:
Website
Facebook
Instagram
Twitter