The Secrets to Creating a Healthy Immune System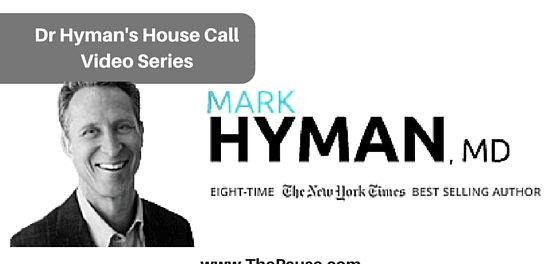 The immune system: we hear about it all the time, especially this time of year as cold and flu season is in full swing. But there's a lot more to it than just your susceptibility to a runny nose. 50 million people suffer from immunologic diseases, ranging from an overactive immune system (autoimmunity) to an underactive one (immunodeficiency), and many stages in between. The field of immunology is much more expansive than you might think, spreading into neurology, gastroenterology, epigenetics, psychosocial health, and even mindfulness and gratitude.
My guest on this week's episode of The Doctor's Farmacy, Dr. Leonard Calabrese, is an expert in immunology and rheumatology. In fact, he is a Professor of Medicine at the Cleveland Clinic Lerner College of Medicine of Case Western Reserve University and Vice Chair of the Department of Rheumatic and Immunologic Diseases. Dr. Calabrese is the director of the RJ Fasenmyer Center for Clinical Immunology at the Cleveland Clinic and holds joint appointments in the Department of Infectious Diseases and the Wellness Institute.
________________________________________________
Dr. Hyman is an 11-time New York Times bestselling author, family physician and international leader in the field of Functional Medicine. His podcast, The Doctor's Farmacy, is a place for deep conversations about the critical issues of our time in the space of health, wellness, food and politics. New episodes are released every Wednesday here on YouTube, and wherever you listen to podcasts.
Find him and more of his content all over social media:
Website
Facebook
Instagram
Twitter