A Day in the Farm Life of FullyRaw Kristina!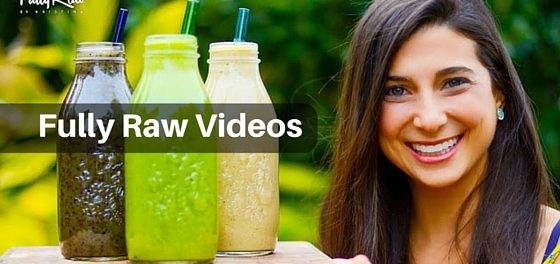 A Day in the Life on the Farm with FullyRaw Kristina! Let me take you to my "roots" and show you the farm that grows for Rawfully Organic, and what I do when I am not making YouTube videos!
For those of you who don't know me, my name is Kristina, and I have been a FullyRaw vegan for nearly 9 years! You may know me as the one who takes pictures of beautiful food recipes and makes YouTube videos, but also I run the nation's largest non-profit food co-operative called Rawfully Organic located in Texas. I am leading the local produce, organic, and raw food movement here in Texas, and this is the food source of it all! Many of you have been asking me for a day in the life video, so I thought I would begin by sharing my "roots!" Thank you ALL for allowing me to share my life with you and for your unconditional love and support. Thank you for being a part of my family!
Want to keep up with me daily?
❤ Co-op:
❤ FullyRaw:
❤ FullyRaw You Tube:
❤ FullyRaw Kristina Facebook Page:
❤ Kristina's Bio:
❤ Kristina's Blog:
❤ ROC Facebook:
❤ Rawfully Organic Twitter:
❤ FullyRaw Twitter: