Aloe Vera Hair Care | The Secret to Healthy Shine & Natural Repair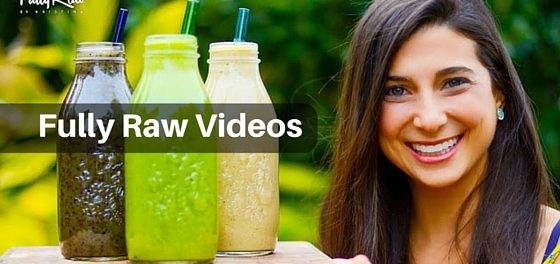 How to Make an Aloe Vera Hair Mask. Get shiny and healthy hair with this vegan beauty hack! Download My NEW FullyRaw App: Join My Smoothie Cleanse Challenge:
Instagram for More Updates:
Subscribe: | Follow my FB: | Follow My Instagram:
See all products below I use from 100 Percent Pure:
Acai Pulp Facial Scrub: (Sign Up for waitlist! Won Self Beauty Heathy Awards)
Puristry Flower Water Toner:
Vitamin C Serum:
Puristry Restorative Facial Oil:
Puristry Seaberry Moisturizer:
Super Fruit Oil Nourishing Eye Cream:
NEW SHADE! Bamboo Blur Powder: Medium:
Cruelty Free Crease Brush E40:
Cruelty Free Smudger Brush E20:
Fruit Pigmented® Better Naked Palette:
Cruelty Free Small Stippling Brush F10:
Cruelty Free Flat Kabuki Brush F40:
Fruit Pigmented® Punk Princess Palette:
Fruit Pigmented® Long Last Concealer with Super Fruits: Peach Bisque:
Cruelty Free Flat Shader Brush E30:
NEW SHADE! Cocoa Pigmented Bronzer: Cocoa Kissed:
Creamy Long Last Liner: Blackest:
Cruelty Free Dual Ended Eyebrow Brush:
Creamy Long Last Liner: Gleaming Pewter:
Maracuja Mascara: Black Tea:
Creamy Long Last Lip Liner: Cognac:
Fruit Pigmented® Cocoa Butter Matte Lipstick: Mirage:
Buy my book here:
Sunwarrior Protein Blends:
Purchase Kuvings Vacuum Blender:
Follow My Other Channels:
RawfullyOrganic:
FullyRaw en Español:
Follow FullyRawKristina:
Facebook:
Instagram:
Twitter:
SnapChat:
Pintrest:
Watch More FullyRawKristina:
FullyRaw 21-Day Challenge:
FullyRaw Recipes: __playlist group link__
Health, Life, & Style:
Travel Vlogs: __playlist group link__
Latest Uploads:
Popular Videos:
Official Website:
Recipes:
Blog:
Rawfully Organic Co-op:
Facebook:
About FullyRawKristina:
Kristina Carrillo-Bucaram lives to inspire a FullyRaw, or 100% raw vegan healthy vegan lifestyle at www.fullyraw.com. A raw vegan lifestyle incorporates fruits, vegetables, nuts, and seeds. KristinaFullyRaw posts new videos every week that include recipes, tips, tricks, vlogs, motivational, fitness, exercise, and inspiration on how to be the best version of yourself.