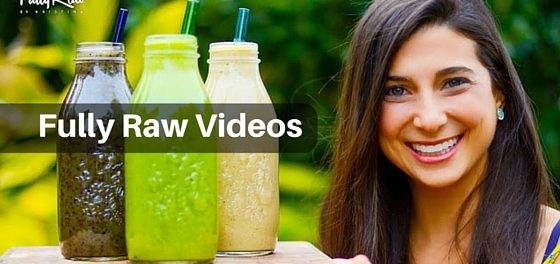 FULLY REAL: A Poem about Perseverance. Recently, I have been through a lot in my life that has caused me to grow into a stronger woman. Death, loss, heartbreak, extreme vulnerability…all which has, in my opinion, broken me open and transformed me. It's a common misconception that people think I am a happy-go-lucky all of the time or that I have no experience of pain. I'm more than just my pretty pictures on instagram. I'm an artist and a human of heart. Allow me to share my voice with you. My stand up first spoken word poetry expression. Time to be FullyReal. Poem written and copyrighted by Kristina Carrillo-Bucaram.
Written poem shared on my website here:
Sending my love.
Want to keep up with me daily?
❤ Co-op:
❤ FullyRaw:
❤ FullyRaw You Tube:
❤ FullyRaw Kristina Facebook Page:
❤ Kristina's Bio:
❤ Kristina's Blog:
❤ ROC Facebook:
❤ Rawfully Organic Twitter:
❤ FullyRaw Twitter:
If you missed My 11 Rules for Happiness Video, here it is: !
💖 I can only be me, and that is always good enough.
👪 Time with loved ones is worth more than anything money could ever buy.
💓 Beauty radiates from within; sit still to find your peace.
🌹 Give your trust to those who are willing to fight for it.
👭👫 True friendships are unconditional.
✨ In the craziest of moments, just BREATHE.
🎶 The only way to be happy is to truly love life: the beautiful moments AND the ugly ones.
🌁 Each moment is a growth opportunity.
💙 Vulnerability is powerful.
🙏 Forgiveness is freedom.
👊 It's not not about how many times you've been knocked down, but how many times you've gotten up.
👏 It's ok to cry…and cry some more.
🌎 You may not have control over what happens to you, but you do have control over your reaction.
💪 For one to become stronger, one must first CHOOSE strength.
🌱 True success is not monetary.
💝 You don't need anyone to love you to make you feel worthy, you must do that yourself.