Best Raw Vegan Christmas Recipe | Pomegranate Citrus Tahini Salad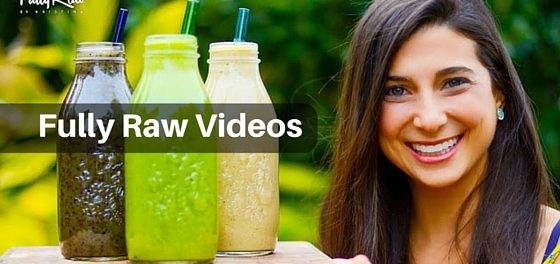 Enjoy this DELICIOUS Pomegranate Citrus Tahini Salad! This is the perfect healthy holiday raw vegan dish to share with your family and friends for Christmas and New Year's. No blender or equipment is needed to make the dressing. It's simple, sweet, savory, and creamy! Watch more here: Subscribe to My YouTube Channel here:
Check out the veggie bullet here:
Buy my book here:
Sunwarrior Protein Blends:
Evamor Water:
Follow My Other Channels:
RawfullyOrganic:
FullyRaw en Español:
Follow FullyRawKristina:
Facebook:
Instagram:
Twitter:
SnapChat:
Pintrest:
Watch More FullyRawKristina:
FullyRaw 21-Day Challenge:
FullyRaw Recipes: __playlist group link__
Health, Life, & Style:
Travel Vlogs: __playlist group link__
Latest Uploads:
Popular Videos:
Official Website:
Recipes:
Blog:
Rawfully Organic Co-op:
Facebook:
About FullyRawKristina:
Kristina Carrillo-Bucaram lives to inspire a FullyRaw, or 100% raw vegan healthy vegan lifestyle at www.fullyraw.com. A raw vegan lifestyle incorporates fruits, vegetables, nuts, and seeds. KristinaFullyRaw posts new videos every week that include recipes, tips, tricks, vlogs, motivational, fitness, exercise, and inspiration on how to be the best version of yourself.