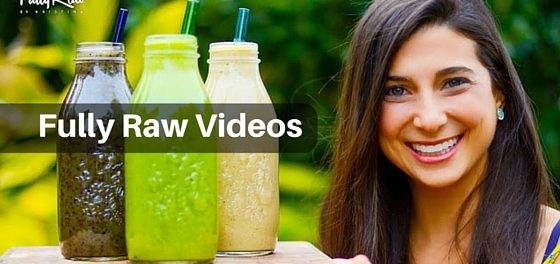 Beyonce is doing a 22 day vegan challenge, and she ate my pies!
All pics taken by me! :o)
Something VERY exciting has happened to me this week! For many of you who know me, I run an all-organic non-profit food co-operative in Houston called Rawfully Organic . Recently, Beyoncé has announced that she is participating in a 22 day vegan challenge where she will not be consuming any meat or dairy. I got a call from her crew on tour while passing through Houston that they wanted me to deliver produce from Rawfully Organic for them! Not only that, but a request was made for me to make my FullyRaw pies for the Queen B and her team! I made a strawberry cherry cheesecake and my FullyRaw Pumpkin Pie Brownies in pie form. They were so thankful for the produce, and I was given VIP passes to the show! I sat RIGHT next to the stage, and Beyonce even reached out to grab my hand during her song Love on Top! I was over-elated to have such an experience, and I am SO grateful that the message of this amazing health movement is spreading to reach SO many! I think that the more we support each other in getting healthy, the healthier our community will become! I want to send a special thanks to Montina. You are an angel, and I LOVE YOU! A special thanks also goes out to Beyonce. We support you and hope that you continue to support this lifestyle after your 22 day challenge!
Sending hugs!
Want to keep up with me daily?
❤ Co-op:
❤ FullyRaw:
❤ FullyRaw You Tube:
❤ FullyRaw Kristina Facebook Page:
❤ Kristina's Personal Facebook Page:
❤ Kristina's Bio:
❤ Kristina's Blog:
❤ ROC Facebook:
❤ Rawfully Organic Twitter:
❤ FullyRaw Twitter:
❤ FullyRaw Kristina Instagram:
❤ FullyRaw Kristina Pinterest: