From Sick to Healthy: My Body Transformation the Past 13 Years! (Photos)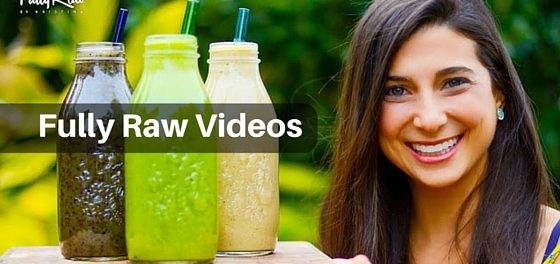 See my body transformation over the past 11 years of consuming FullyRaw Vegan. From my sickest point to my healthiest point today. My journey has actually taught me about caring myself and respecting my body … no matter what I look like. I hope you like this inspirational message and discover how to care for your health as well. Blessings and enjoy my pals!
Subscribe to my YouTube channel here and follow my Instagram at and snapchat (fullyraw) as well. Sending lots of hugs!
Get your tickets now for my FullyRaw Book Tour! Next stop is Denver! Sign up for the occasion at the city nearby you here:
Order your copy of my book here:
My Instagram:
Snapchat: fullyraw
Thumbnail photo by my soul sis www.bellakotak.com
Special thanks to my pal Tim Halperin from American Idol for sharing his music with us! Check out this tune iTunes: …
Spotify: …
Take a look at more of his songs and you can examine them out at
Delicious Raw Food & Vegan Recipes on my Site:
Online shop at Rawfully Organic:
Wish to keep up with me daily?
❤ Co-op:
❤ FullyRaw:
❤ FullyRaw You Tube:
❤ FullyRaw Kristina Facebook Page:
❤ Kristina's Bio:
❤ Kristina's Blog site:
❤ ROC Facebook:
❤ Rawfully Organic Twitter:
❤ FullyRaw Twitter: