FULLYRAW POOL PARTY SNACK IDEAS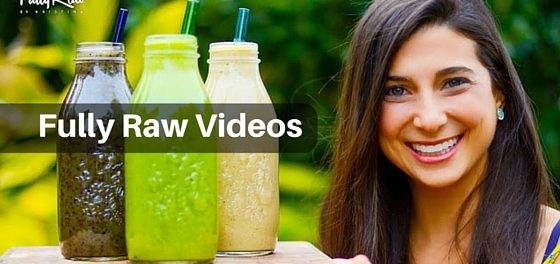 Raw food vegan snack ideas for a pool party! Woo hoo! Some deliciousness to share with family and friends or at a picnic! DAY 13 of the FullyRaw Bikini Body Challenge celebrates community and food! Your meal plan and workout routine posted for you here:
Today's Video Here:
On the Menu for Today's Pool Party:
Raw food fruit skewers
FullyRaw vegan watermelon juice with mint and basil
Watermelon Slices
Cherries
Red, green, and black grapes
Melon bowls (cantaloupe and watermelon)
FullyRaw Popsicles! Juice pops and dreamsickle popsicles!
Summer veggie platter with low fat guacamole!
Low fat guac video here:
Want to keep up with me daily?
❤ Co-op:
❤ FullyRaw:
❤ FullyRaw You Tube:
❤ FullyRaw Kristina Facebook Page:
❤ Kristina's Bio:
❤ Kristina's Blog:
❤ ROC Facebook:
❤ Rawfully Organic Twitter:
❤ FullyRaw Twitter: