FullyRaw Weight-Loss Health Foods: My Top 10 Picks!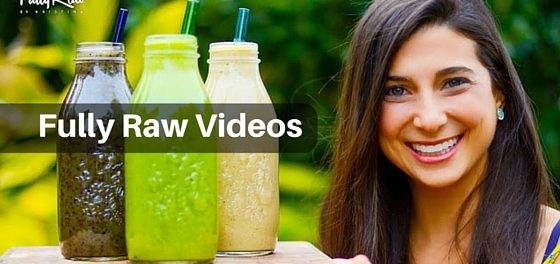 FullyRaw Healthy Weight-Loss Foods: My Top 10 Picks! When you crave something unhealthy, grab one of these! Eat abundantly, see benefits, regain your health, and feel amazing!
There are 2 days left of the 21-Day Challenge (with one BONUS video coming at the end)! Let's finish strong! To sign up for the 21-Day Challenge, submit your email here:
***Please note that in order to get the free eBOOK, you MUST submit your email AND comment and like EVERY video of the challenge.***
1) Watermelon (or any melons)
2) Bananas
3) Berries! (Blackberries, blueberries, raspberries, strawberries!)
4) Zucchini
5) Cucumber
6) Grapefruit
7) Pineapple
8) Mango
9) Tomatoes (Cherry or Beefsteak or any variety is great!)
10 ALL GREENS! (Romaine, celery, kale, spinach, lettuce, etc.)
Want to keep up with me daily?
❤ Co-op:
❤ FullyRaw:
❤ FullyRaw You Tube:
❤ FullyRaw Kristina Facebook Page:
❤ Kristina's Bio:
❤ Kristina's Blog:
❤ ROC Facebook:
❤ Rawfully Organic Twitter:
❤ FullyRaw Twitter:
❤ FullyRaw Kristina Instagram:
❤ FullyRaw Kristina Pinterest: