My Detox Experience When I First Went FullyRaw Vegan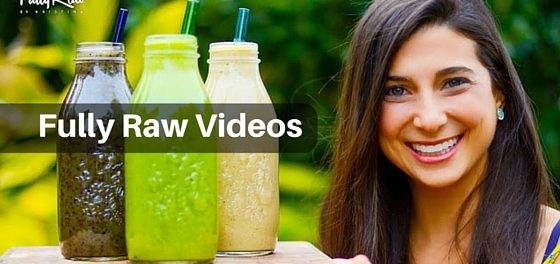 What detox did I experience when I first started eating FullyRaw Vegan? This new Friday FAQ video shares ALL of that and more! Apologize I am a few days late on this. I just arrived in Poland, and I am speaking at a raw food event here. I didn't have good enough internet to upload. Hope you enjoy this video! Please ask me more questions below! Join the NEW 7-Day FullyRaw Vegan Challenge:
Download My FullyRaw App:
Instagram for More Updates:
Subscribe: | Follow my FB: | Follow My Instagram:
Buy my book here:
Sunwarrior Protein Blends:
Follow My Other Channels:
RawfullyOrganic:
FullyRaw en Español:
Follow FullyRawKristina:
Facebook:
Instagram:
Twitter:
SnapChat:
Pintrest:
Watch More FullyRawKristina:
FullyRaw 21-Day Challenge:
FullyRaw Recipes: __playlist group link__
Health, Life, & Style:
Travel Vlogs: __playlist group link__
Latest Uploads:
Popular Videos:
Official Website:
Recipes:
Blog:
Rawfully Organic Co-op:
Facebook:
About FullyRawKristina:
Kristina Carrillo-Bucaram lives to inspire a FullyRaw, or 100% raw vegan healthy vegan lifestyle at www.fullyraw.com. A raw vegan lifestyle incorporates fruits, vegetables, nuts, and seeds. KristinaFullyRaw posts new videos every week that include recipes, tips, tricks, vlogs, motivational, fitness, exercise, and inspiration on how to be the best version of yourself.