Raw Salsa + Dance Salsa = HOT SALSA!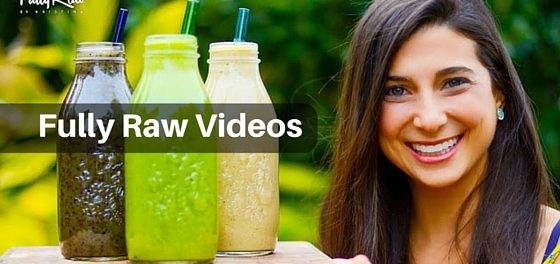 Kristina Carrillo-Bucaram of Rawfully Organic and FullyRaw teaches you how to make a low-fat raw food recipe of Pineapple Mango Salsa while sharing some authentic dance salsa moves!
See the recipe at .
LINKS:
Rawfully Organic Co-op:
FullyRaw:
FullyRaw Kristina You Tube:
Rawfully Organic YouTube:
FullyRaw Facebook:
ROC Facebook:
Hugs!