WHAT I ATE TODAY | Raw Vegan Summer Recipes…Tea & Shrooms?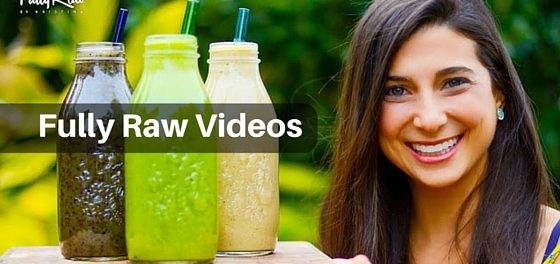 WHAT I ATE TODAY! Raw Vegan Summer Edition! Get 15% Off your first order at Four Sigmatic. Click: Download My NEW FullyRaw App:
About the Four Sigmatic Mushroom Teas: I recommend sticking with Chaga in the morning to start the day off right, Cordyceps before being active (or for an energy boost without the caffeine!), Lion's Mane when you need some help concentrating during work, and Reishi in the evening as the best kind of night cap. All of the mushrooms can also be consumed throughout the day, whenever they are needed most! The entire catalog is vegan, gluten-free and super affordable! * International shipping is available. Click:
My FullyRaw 7-Day Juice Cleanse Challenge Program is now available for you! Try it here:
Subscribe: | Follow my FB: | Follow My Instagram:
Buy my book here:
Sunwarrior Protein Blends:
Follow My Other Channels:
RawfullyOrganic:
FullyRaw en Español:
Follow FullyRawKristina:
Facebook:
Instagram:
Twitter:
SnapChat:
Pintrest:
Watch More FullyRawKristina:
FullyRaw 21-Day Challenge:
FullyRaw Recipes: __playlist group link__
Health, Life, & Style:
Travel Vlogs: __playlist group link__
Latest Uploads:
Popular Videos:
Official Website:
Recipes:
Blog:
Rawfully Organic Co-op:
Facebook:
About FullyRawKristina:
Kristina Carrillo-Bucaram lives to inspire a FullyRaw, or 100% raw vegan healthy vegan lifestyle at www.fullyraw.com. A raw vegan lifestyle incorporates fruits, vegetables, nuts, and seeds. KristinaFullyRaw posts new videos every week that include recipes, tips, tricks, vlogs, motivational, fitness, exercise, and inspiration on how to be the best version of yourself.