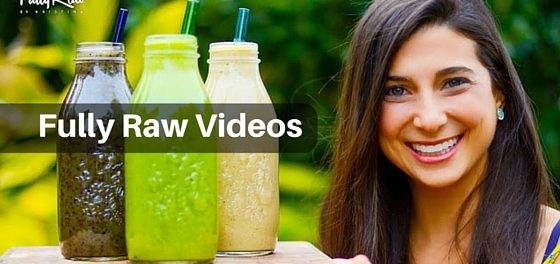 Why I hate body shaming and think it ISN'T cool. It doesn't matter where you come from, what your race, color, size..you are BEAUTIFUL and you are WORTHY. Your body works for YOU everyday, so CELEBRATE IT not hate it! EveryBODY is BEAUTIFUL, and here's WHY:
I have had people criticize me for almost EVERYTHING. From the color of my eyes, for weight gain, for weight loss, for the color of my skin, for my positive attitude, for being "fake," ….literally EVERYTHING. At this point in my life, I can only just LOVE and accept myself for WHO I AM because no one else can be better at being ME than me, and to try to be someone else would be inauthentic and shameful to the woman I have become. I am proud to be me…so I will let ALL of my light shine…no matter what anyone thinks. I am strong. I am worthy. I am me. Be proud of YOU. LOVE YOUR BODY. EveryBODY is perfectly and wonderfully made! Celebrate your temple!!! Eat well, practice positive affirmations, respect others, stop judgement, show kindness and compassion! Everyone is welcome here. LOVE LOVE LOVE. You are you…and we are ALL pretty awesome. Who's with me?!
Para los que hablan español, ojalá que te guste: Besos y abrazos.
Today's Meal Plan Here: