How the US government spies on people who protest — including you | Jennifer Granick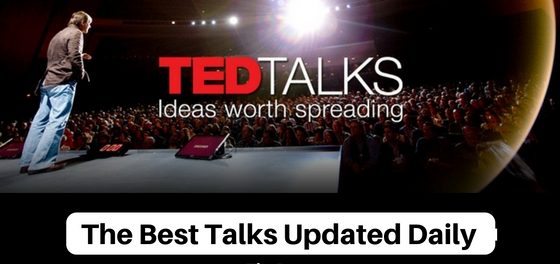 What's stopping the American government from recording your phone calls, reading your emails and monitoring your location? Very little, says surveillance and cybersecurity counsel Jennifer Granick. The government collects all kinds of information about you easily, cheaply and without a warrant — and if you've ever participated in a protest or attended a gun show, you're likely a person of interest. Learn more about your rights, your risks and how to protect yourself in the golden age of surveillance.
The TED Talks channel features the best talks and performances from the TED Conference, where the world's leading thinkers and doers give the talk of their lives in 18 minutes (or less). Look for talks on Technology, Entertainment and Design — plus science, business, global issues, the arts and more.
Follow TED on Twitter:
Like TED on Facebook:
Subscribe to our channel: