Artificial Intelligence Is Out of Control… Literally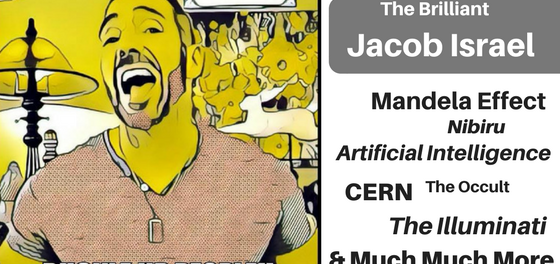 Jacob's back alley updates are back! Google's deep mind is at it again, a huge upgrade to AlphaGo Artificial Intelligent Game Player has found a way around
the need for human intervention. But what does that mean for all of us?
Please do Like, Comment, Share, Subscribe and Check the bell it is so important and such a help, thank you for watching and climbing the ladder with me. Love Jacob
Music "Eureka" courtesy of Huma-Huma please do support this great group.
For more information or to support this channel please visit
To purchase a copy of my award winning novel, "The Calling The Book Of Thomas James" visit