BREAKING: Planet X Shocking Announcement Reveals NASA Asteroid Redirect Mission COVER STORY!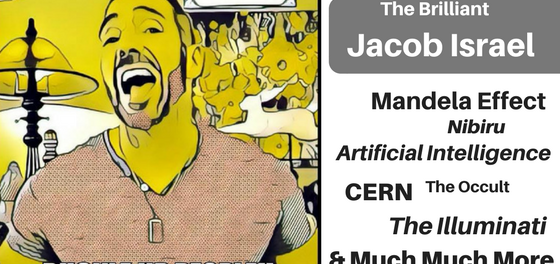 Incredible news regarding Nibiru was just revealed and the piece of the puzzle have all come together. This video brings it all together, Mandela Effect, Cern, Gothard Tunnel, the Hopi Prophecy and Nibiru, it's all linked and you're going to find out why. Please do Subscribe, Check the Bell, Like, Comment, and Share this video with others.
MUSIC Provided by The Amazing
Kevin Macleod
"District Four", "Ossuary 5","Fearless
First","Wounded","Soaring","At Rest"
Kevin Macleod
(incompetech.com)
Licensed under Creative
Commons: By Attribution 3.0 License
3.0/
Please support him as I do!
If you want to support this channel, I do not ask for donations but i do ask that you watch the entire video and share with your friends. It means the world to me.
For those who are readers, please do get a personalized copy of my Award Winning Novel, The Calling at the link below.