Buzz Aldrin Passes Lie Detector Saying Aliens Exist? BioAcoustic Biology Claim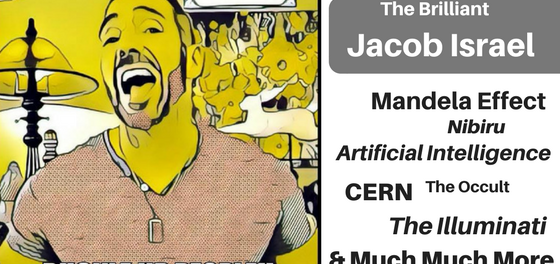 Please do Subscribe, Share, Check The Bell, Like, Comment and more it is a huge help to me and I love you for it!
For more info, to contact Jacob for speaking engagements, for his award winning novel, to support the channel VISIT and also enjoy hundreds of spiritual essays, videos and poetry Jacob has created and more and its all free… so please do share this around.
Music: youtube free music archive
Parasail