Dealing With Loss. Why One Boys Broken Heart Can Heal The World. #DoItForGeorgie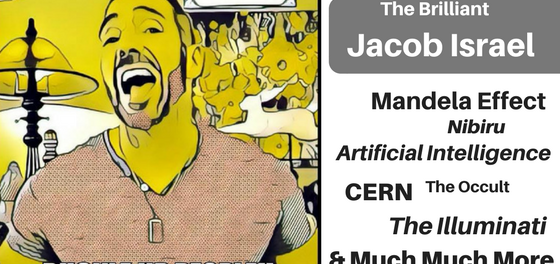 We Can Change! We Can Do It For Georgie! A boy whose Heart was too big for this world.
Please Help By Clicking Below
If there was ever someone to come together for it would be Him. From their massive medical bills, funeral arrangements, transplant needs for Georgie's Mother and more. Thank you for whatever you can do. Love you all Jacob and Danielle.