FINALLY! The CAUSE of Mandela Effect And Saturn/Satan Deception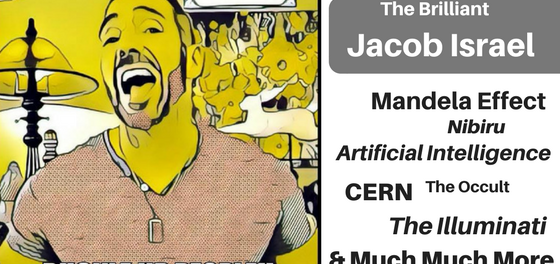 (Please do Subscribe, Share and Check out other videos here. Thank you my friend, love you and have the best day ever and check out my award winning new novel below.)
Many are questioning the Mandela Effect, this video delivers new examples while also giving a possible reason everything seems to be changing. Also, it will reveal a great deception. Have we all been tricked into worshiping Satan? Have we taken the mark of the beast? And the number of his name 666? Click this link and see.
I want to thank Edgar Ascensio and Kevin Macleod for their beautiful contribution.
MUSIC by permission with credit — THANK YOU
The Xibition
Kevin MacLeod (incompetech.com)
Licensed under Creative Commons: By Attribution 3.0 License
Please support these artists!
My award winning novel is a life changing inspiring thrill ride… please do take a moment to learn more about it! I know you will love it, and thank you for your support, Jacob