G20! Strike on North Korea Rumors and War? NWO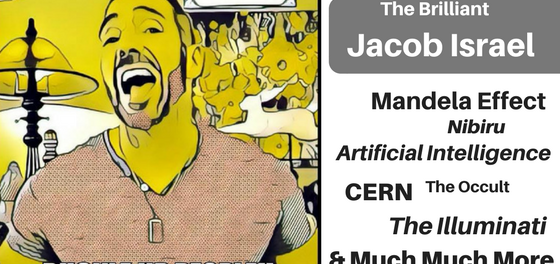 The Protests have not stopped the G20 summit, but rumors of a preemptive attack on North Korea is why I did this video. Because I believe there is more to it than we are being told. Please do Subscribe, Like, Comment, Check the Bell and Share it is such a blessing to me and it helps me to grow this channel. My hope is one day to be able to upload four videos a week and make this my primary focus, so sharing really helps, as does telling others about the channel. I love you all, Jacob
Music by The Amazing Kevin Macleod, Burnt Spirit Kevin MacLeod (incompetech.com)
Licensed under Creative Commons: By Attribution 3.0 License
Please support him as I do.
To support my channel here is my pay pal link.
If you like to read my novel is now only available at my website. – no international sales and we are out of hardcovers, and yes, I do personalize each copy. Please allow up to 10 days for shipping.