Gamers Targeted By Military to Fight Artificial Intelligence and Much More!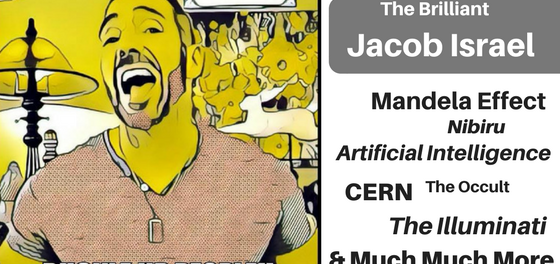 The Singularity is Near! It's time to educate yourself. Please do Subscribe, Share, Like, Comment and Check that Bell it means the world to me. I love you all, Jacob
If you want to support this channel, all I ask is you watch, enjoy and share the information with others.
If you love to read, please do check out my new novel, which is a life changer, it is a fiction that will inspire you indeed. Please only purchase from my website, I can sign and personalize it for you. Click here for more
MUSIC Provided by The Amazing Kevin Macleod
"District Four", "Ossuary 5", "Pepper's
Theme","Wounded"
Kevin Macleod (incompetech.com)
Licensed under
Creative Commons: By Attribution 3.0 License
Please support him as I do!