IDEA of UNIVERSE a LIE? Time travel & Other Dimensions Exist? Gravitational Waves Finally Captured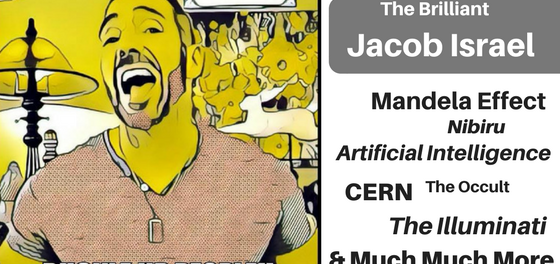 Proving Einstein's Theory Correct, LIGO's capture of Gravitational Waves does a lot more than the News states! This Changes Everything. I hope you are buckled up!
Please do SUBSCRIBE and CHECK THE BELL to be updated every time I post a new episode. Also the more you LIKE and COMMENT the better the chances of reaching more.
But truly today I am asking you to Hand SHARE this video, as well as the channel on a whole, I need your help so the channel is not hidden . So thank you for your support.
Please do get involved and help those who have been devastated by these storms and earthquakes… .
If you want to support this channel financially or just find more information about me and the topics I share visit my free resource
If you like to read my novel is now only available at my website. – no international sales and we are out of hardcovers, and yes, I do personalize each copy. Please allow up to 10 days for shipping.
MUSIC Provided by The Amazing Kevin Macleod
"District Four","Dreamer","Dark Times"
Kevin Macleod (incompetech.com)
Licensed under Creative Commons:
By Attribution 3.0 License
Please support him as I do!