Insane Lightning Strikes The Building While Im Editing Tonights Show?! IRONY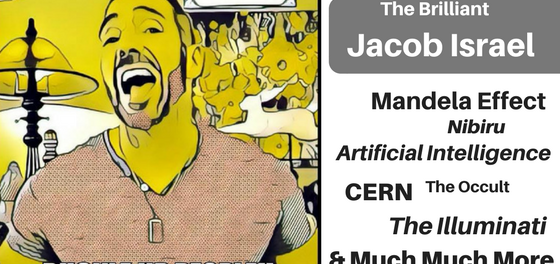 Powerful Freak Lightning Storm in Long Island, NY! This Scared me Deeply! Everyone the show may get to you later tonight. This is insane as Im editing a show about this, Lightning Like I've Never Seen Knocks Attacks out Grid – The Irony Will Not be Lost on You when you Watch tonights truly unnerving show. Its time to get Right, Ask for the Truth No Matter what the Cost.
Im waiting for the Fire Department to clear us to go.