LEAKED! NASA Can't Deny NIBIRU Anymore!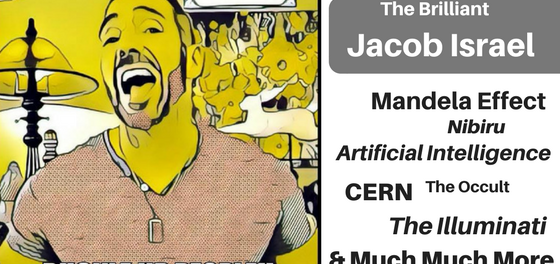 Please Subscribe and Check The BELL next to the subscribe button, so you are updated with all my new videos. I hope you all have the Best Week Ever and I love you all! Jaco
An un-named source JUST released damning evidence and Nibiru PROOF, which may finally force Nasa to admit Nibiru is real and MUCH more…. This video is packed with one of the strongest arguments that Nibiru may indeed be headed our way. PLEASE do Subscribe, Share, and Check out other videos here… also please do support the amazing artists that contributed to the soundtrack below. And Please Do Check out my new award winning novel, it is a life changer… below music info is a link to the trailer, and a link to Amazon. Thank you so much for your support. I love you all Jacob!
Music:
The Xibition
Kevin MacLeod (incompetech.com)
Licensed under Creative Commons: By Attribution 3.0
License
Jacob's Novel "The Calling Trailer"
To purchase from Amazon – Click here and thank you –