Mandela Effect SMOKING GUN – Apollo 13, Tidy Cat, Flip Flops YOU WONT BELIEVE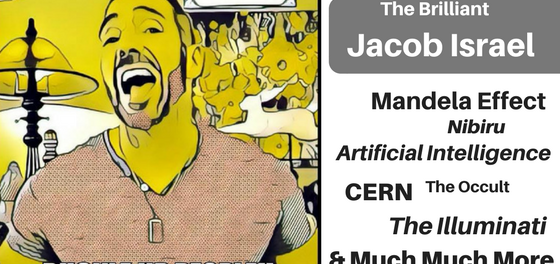 Please Subscribe and Check The BELL next to the subscribe button, so you are updated with all my new videos. I hope you all have the Best Week Ever and I love you all! Jaco
Governments of the World "coincidentally" are targeting "Fake News", this is very disturbing because who is to say what "Fake News" is? This video will prove most media outlets are propaganda machines, and if this continues our free speech goes away. This combined with an Executive order to brainwash the masses and the latest mind blowing MANDELA EFFECT and REVERSALS… that PROVE "Something is rotten in the state of Denmark" so to speak… there is a lot in this episode and I sure hope it inspires you. Please do let me know what you think and feel free to share with others.
MUSIC: The Amazing Kevin Macleod (Thank you)
"District Four","Mesmerize","Heavy heart","Magic Forest" "Non Stop"
Kevin MacLeod (incompetech.com)
Licensed under Creative Commons: By
Attribution 3.0 License
Please support this amazing artist as I do
If you want to support this channel, please do subscribe and share these videos with others… and if you like to read
PLEASE check out my award winning, life changing Novel – The Calling — here is the AMAZON link …
The Tidy Cat Video I used – check out –
The Apollo 13 Video I used – check out –
"Copyright Disclaimer Under Section 107 of the Copyright Act 1976, allowance is made for "fair use" for purposes such as criticism, comment, news reporting, teaching, scholarship, and research. Fair use is a use permitted by copyright statute that might otherwise be infringing. Non-profit, educational or personal use tips the balance in favor of fair use."