Mass Hysteria After International Attack? Dangers Of Playing God! HUGE FAMINE IS COMING?!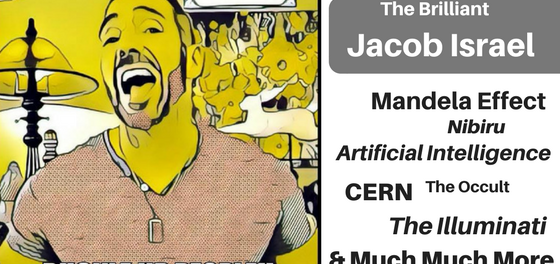 The TRUTH Will Set Us Free!
****SUBSCRIBE FOR MORE VIDEOS*****
Never Miss A Video by clicking here
***Partner With Jacob****
Thank you for considering partnering with me
***Donations are so important, thank you for your support.***
Click Paypal Link – Safe, Free, Secure –
Please do follow me on Twitter:
Subscribe to Ethan's Channel –
FAIR USE: Copyright Disclaimer under section 107 of the Copyright Act 1976, allowance is made for "fair use" for purposes such as criticism, comment, news reporting, teaching, scholarship, education and research. Fair use is a use permitted by copyright statute that might otherwise be infringing.
Music Provided by Kevin Macleod
Kevin MacLeod (incompetech.com)
Licensed under Creative Commons: By Attribution 3.0 License
Please support him as I do!