New Brain Discovery Destroys Darwin's Evolution Lie! Veil Of The Temple Finally Revealed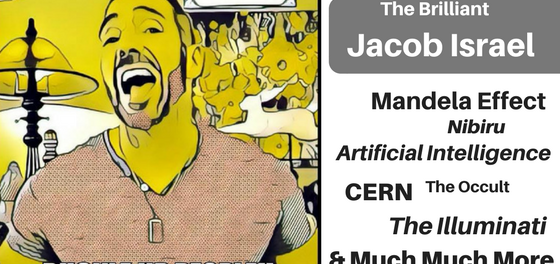 SEE YOU IN THE LIVE CHAT SOON! Hit That LIKE Button, Please SHARE, SUBSCRIBE, COMMENT and CHECK BELL for Notifications it is the best way to help this channel if it has helped you. I thank you and love you for it! Jacob
Thank you for considering partnering with me to see what may come.
Donations are so important, thank you for your support. Click Paypal Link – Safe, Free, Secure –
Please do follow me on Twitter:
Music Provided by Kevin Macleod
"District Four","Universal","Floating Cities","Crowd Hammer"
Kevin MacLeod (incompetech.com)
Licensed under Creative Commons: By Attribution 3.0 License
Please support him as I do!