NEW FALL Predictive Programming LINE UP! You're Being Brainwashed To Self Police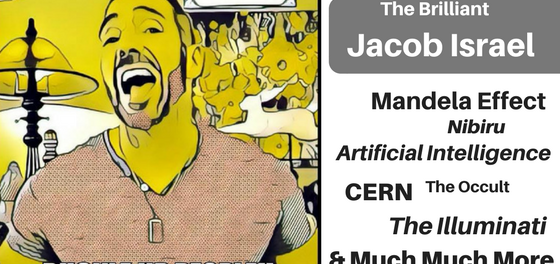 My original video was taken down because I used some of the footage from the CBS show I talked about, I edited the little but of footage out and reuploaded, I am sorry for any inconvienence.
A couple of new programs coming out soon predict our near future and it isn't too bright. So I hope this weeks episode shows you how easily we can be manipulated. Please do like, comment, subscribe, Check that Bell and Share, it is such a big help to me. I love each and everyone of you, Jacob
If you want to support this channel or just find more information about me and the topics I share visit my free resource
If you like to read my novel is now only available at my website. – no international sales and we are out of hardcovers, and yes, I do personalize each copy. Please allow up to 10 days for shipping.
MUSIC Provided by The Amazing Kevin Macleod
"District Four", "Willow And The Light",
"Crypto", "Shores Of Avalon"
Kevin Macleod (incompetech.com)
Licensed under Creative Commons:
By Attribution 3.0 License
Please support him as I do!
Copyright Disclaimer Under Section 107 of the Copyright Act 1976, allowance is made for "fair use" for purposes such as criticism, comment, news reporting, teaching, scholarship, and research. Fair use is a use permitted by copyright statute that might otherwise be infringing. Non-profit, educational or personal use tips the balance in favor of fair use.