ORIGINAL SIN On Display for the Holidays?! Baphomet Next To A Manger? END TIMES INDEED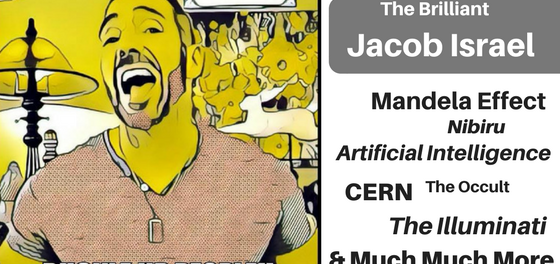 Climb Jacob's Ladder With Me, Please Do SHARE, SUBSCRIBE, LIKE, COMMENT and CHECK BELL for Notifications it is the best way to help this channel if it has helped you. I love you for it! JI
Thank you for considering partnering with me to see what may come.
Pray of Cody and Do What You Can
From his Mothers post on Facebook:
"If anyone would like to make donations to help with Codys medical expenses you can go to any Redstone Federal Credit Union. Tell them it is for the Cody McNeal donation fund. Please continue to pray for him."
CHECK OUT my good friend BIGDADDYZEE begin his RANTS each and every week… or whenever he does them
WATCH KJ'S amazing video
Please do follow me on Twitter:
Music Provided by Kevin Macleod
"District Four","Organic Meditations","Virtutes Instrumenti"
Kevin MacLeod (incompetech.com)
Licensed under Creative Commons: By Attribution 3.0 License
Please support him as I do!
BUZZED BEYOND! – our friend on the channel check him out