Parallel Universes Exist! Scientists find actual Proof!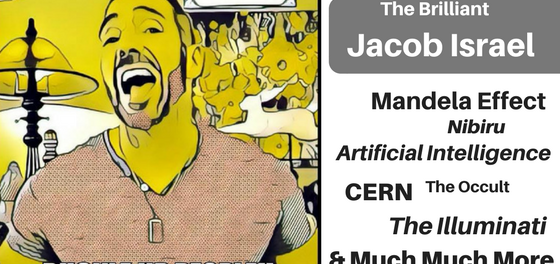 A new Royal Astronomical Society finding may indeed Prove we exist in a Multiverse. Are we shifting into parallel realities? Science says it's possible…. Please do Subscribe, Like, Comment, Check the Bell and Share these videos around it means the world to me. I love you all and hope you enjoy it, Jacob
I don't ask for donations, to support the channel please do watch the commercials and share these videos around it helps me more than you know. And if you love to read, please do check out my award winning novel "The Calling" now exclusively available at (I sign and personalize each copy purchase)
MUSIC Provided by The Amazing Kevin Macleod
"District Four", "All This", "Soaring","Ossurary 5",
Kevin Macleod
(incompetech.com)
Licensed under Creative
Commons: By Attribution 3.0 License
Please support him as I do!
FAIR USE
Copyright Disclaimer Under Section 107 of the Copyright Act 1976, allowance is made for "fair use" for purposes such as criticism, comment, news reporting, teaching, scholarship, and research. Fair use is a use permitted