September 23, 2017 – The Days Of Awe Have Begun – A Rapture of Truth not LIES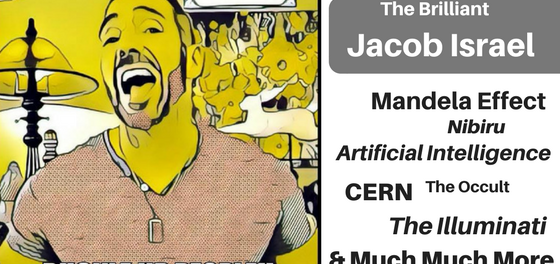 The past is over, the Future is not yet here, all we have is the moment, so take hold of it because it is a gift that is called the present. There is a rapture of sorts, but it is not what you have been told, and I pray that the truth of it all sets us free. I love you all, please do Like, Comment, Share, Check the Bell and Subscribe it is such a help to me. Jacob
Please do get involved and help those who have been devastated by these storms and earthquakes…
If you want to support this channel financially or just find more information about me and the topics I share visit my free resource
If you like to read my novel is now only available at my website. – no international sales and we are out of hardcovers, and yes, I do personalize each copy. Please allow up to 10 days for shipping.
MUSIC Provided by The Amazing Kevin Macleod
"Reawakening", "Pepper's Theme",
Kevin Macleod (incompetech.com)
Licensed under Creative Commons:
By Attribution 3.0 License
Please support him as I do!