Syria and The Seven Year Tribulation – They Shall Say Peace Before It Begins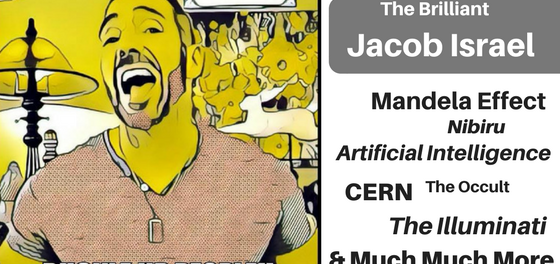 Please Do SHARE, SUBSCRIBE, LIKE, COMMENT and CHECK THAT BELL for Notifications it is the best way to help this channel if it has helped you. I thank you and love you for it! Jacob
Please do follow me on Twitter:
To purchase my award winning novel "The Calling" or to support this Channel please do visit my website, a free resource of spiritual and philosophical insights, essays, discourse, and poetry. Please Subscribe and Support this work in any way you can.
HAVE CHILDREN? Check out Ethan's new Channel, Kids Family Fun
MUSIC Provided by The Amazing Kevin Macleod
"All This", "At Rest","Dreamer","Reawakening"
Kevin Macleod (incompetech.com)
Licensed under Creative Commons:
By Attribution 3.0 License
Please support him as I do!