The Moon Landing Is Not What You Think! Educate Yourself Not Everything Is As It Seems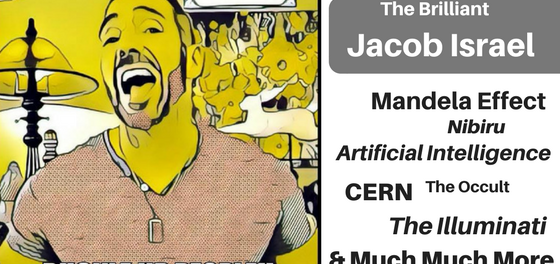 New evidence may prove what everyone knew to begin with, the Apollo 11 moon landing and the others were faked and we all have taken the bait. This video will make it hard for anyone to say confidently that the US landed on the Moon to begin with.
I really hope you Share this video around, and like it as well as Comment, Subscribe and Check the bell, it is such a huge help to me and I am so very grateful for it all, Much love to you and yours, Jacob
Please do Like, Comment, SHARE, SUBSCRIBE and CHECK THE BELL to be updated every time I post a new episode. The more you do this for me the better the chances are of me reaching more people like you. I need your help so the channel is not hidden . So thank you for your support.
Please do get involved and help those who have been devastated by these storms, attacks and earthquakes… .
If you want to support this channel financially or just find more information about me and the topics I share visit my free resource
If you like to read my novel is now only available at my website. – no international sales and we are out of hardcovers, and yes, I do personalize each copy. Please allow up to 10 days for shipping.
MUSIC Provided by The Amazing Kevin Macleod
"District Four","All This","Danse Macbre", "Floating Cities","Virtues Instrumnenti"
Kevin Macleod (incompetech.com)
Licensed under Creative Commons:
By Attribution 3.0 License
Please support him as I do!