The REAL Reason JESUS Said Eat My Flesh & Drink My Blood! Cannibalism or Much More?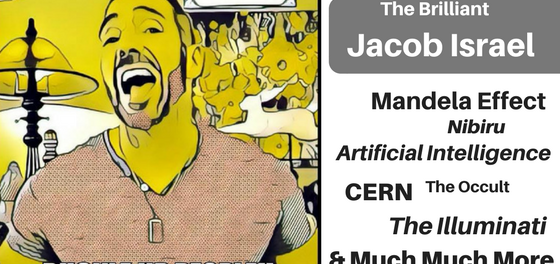 This Insightful Show is a Revelation that Changes Everything. Climb Jacob's Ladder With Me, Please Do SHARE, SUBSCRIBE, LIKE, COMMENT and CHECK BELL for Notifications it is the best way to help this channel if it has helped you. I love you for it! JI
Thank you for considering partnering with me to see what may come.
Donations are so important, thank you for your support. Click Paypal Link – Safe, Free, Secure –
Please do follow me on Twitter:
FAIR USE: Copyright Disclaimer under section 107 of the Copyright Act 1976, allowance is made for "fair use" for purposes such as criticism, comment, news reporting, teaching, scholarship, education and research. Fair use is a use permitted by copyright statute that might otherwise be infringing.
Music By Erick Aguirre "JI Revised"
Instagram For Music: Eaguirre.music
also Find Him On Youtube
Music Provided by Kevin Macleod
"District Four","Organic Meditations","Virtutes Instrumenti"
Kevin MacLeod (incompetech.com)
Licensed under Creative Commons: By Attribution 3.0 License
Please support him as I do!