Why Your DREAMS Matter NOW More Than Before! What Your DREAMS Mean!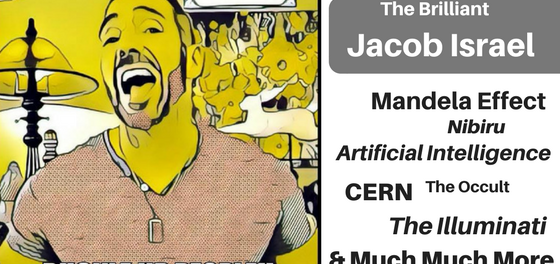 If you are dreaming a lot more now there is a good reason and it is time, more then ever before, to pay attention to them. I hope you enjoy this eye opening and enlightening video on a topic that more people need to pay attention to.
Please do Subscribe, Like, Comment, Share, and Check the bell, it means more to me than you know and it is so incredibly helpful to me.
MUSIC Provided by
The Amazing Kevin Macleod
"District Four", "Fearless First",
"Floating Cities","Dreamer"
Kevin Macleod (incompetech.com)
Licensed under Creative
Commons: By Attribution 3.0 License
Please support him as I do!
Many have asked how they can support this channel, watching each commercial helps, sharing videos and encouraging your friends to watch this channel is such a blessing and for those who want to do more, or to learn more visit my website (free resource) – there are hundreds of essays waiting to be discovered … and I have a place to support the work we are doing here if you are so inclined.
For those readers out there, my novel The Calling is now exclusively available at my website – for signed and personalized copies… NO INTERNATIONAL SALES and we are HARDCOVERS are no longer available.