WW3 Escalates World Leaders Begin Warning Citizens Including US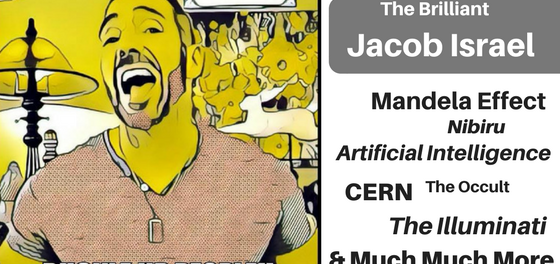 Thank you so much for Watching, Subscribing, Sharing, and Commenting, it means so much to me. I love you all.
This video has me troubled and I wish there was more I could do than simply tell you all about what I have found out. In my studies I couldn't stop thinking about the book of Daniel where Daniel humbled himself and saw the sin of his people and pleaded with God to bring the devastation to an end… I too have prayed this prayer and I hope you join me.
I want to thank all of you who support this site by subscribing, liking, commenting and of course sharing, I am so very grateful.
Don't forget to visit my website and learn more about my award winning novel, The Calling – It was written for such a time as this.
Please do look up the musicians who supply the incredible background music, as always I look forward to collaboration with any of you who want your music featured here.
Music:
Kai Engel
Kevin MacLeod (incompetech.com)
Licensed under Creative Commons: By Attribution 3.0 License
Please Support These Amazing Artists
God bless you