3 lessons on decision-making from a poker champion | Liv Boeree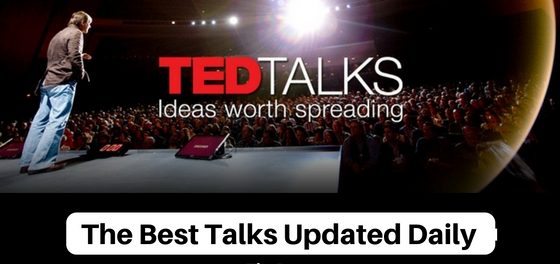 Is it better to be lucky or good? Should we trust our gut feelings or rely on probabilities and careful analysis when making important decisions? In this quick talk, professional poker player Liv Boeree shares three strategies she's learned from the game and how we can apply them to real life.
Check out more TED Talks:
The TED Talks channel features the best talks and performances from the TED Conference, where the world's leading thinkers and doers give the talk of their lives in 18 minutes (or less). Look for talks on Technology, Entertainment and Design — plus science, business, global issues, the arts and more.
Follow TED on Twitter:
Like TED on Facebook:
Subscribe to our channel: