A librarian's case against overdue book fines | Dawn Wacek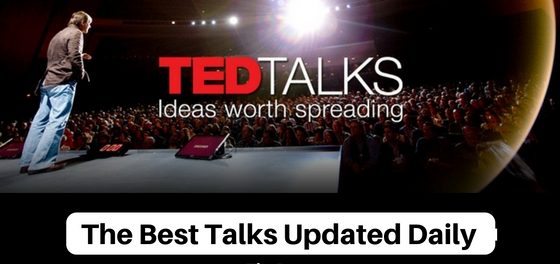 Libraries have the power to create a better world; they connect communities, promote literacy and spark lifelong learners. But there's one thing that keeps people away: the fear of overdue book fines. In this thought-provoking talk, librarian Dawn Wacek makes the case that fines don't actually do what we think they do. What if your library just … stopped asking for them altogether?
Check out more TED Talks:
The TED Talks channel features the best talks and performances from the TED Conference, where the world's leading thinkers and doers give the talk of their lives in 18 minutes (or less). Look for talks on Technology, Entertainment and Design — plus science, business, global issues, the arts and more.
Follow TED on Twitter:
Like TED on Facebook:
Subscribe to our channel: