A rite of passage for late life | Bob Stein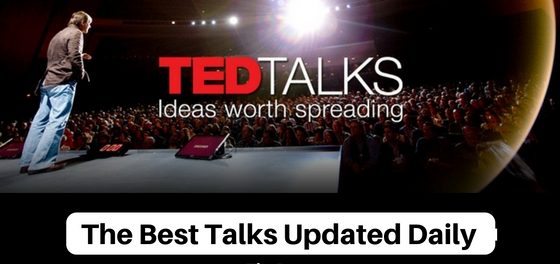 We use rituals to mark the early stages of our lives, like birthdays and graduations — but what about our later years? In this meditative talk about looking both backward and forward, Bob Stein proposes a new tradition of giving away your things (and sharing the stories behind them) as you get older, to reflect on your life so far and open the door to whatever comes next.
Check out more TED Talks:
The TED Talks channel features the best talks and performances from the TED Conference, where the world's leading thinkers and doers give the talk of their lives in 18 minutes (or less). Look for talks on Technology, Entertainment and Design — plus science, business, global issues, the arts and more.
Follow TED on Twitter:
Like TED on Facebook:
Subscribe to our channel: