How architecture can create dignity for all | John Cary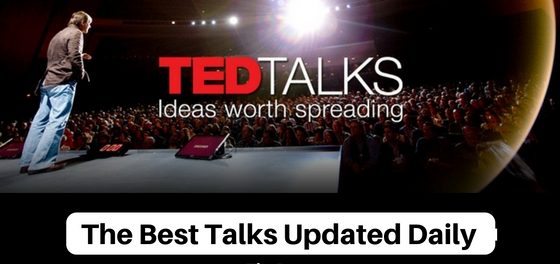 If architect and writer John Cary has his way, women will never need to stand in pointlessly long bathroom lines again. Lines like these are representative of a more serious issue, Cary says: the lack of diversity in design that leads to thoughtless, compassionless spaces. Design has a unique ability to dignify and make people feel valued, respected, honored and seen — but the flip side is also true. Cary calls for architects and designers to expand their ranks and commit to serving the public good, not just the privileged few. "Well-designed spaces are not just a matter of taste or a questions of aesthetics," he says. "They literally shape our ideas about who we are in the world and what we deserve." And we all deserve better.
Check out more TED Talks:
The TED Talks channel features the best talks and performances from the TED Conference, where the world's leading thinkers and doers give the talk of their lives in 18 minutes (or less). Look for talks on Technology, Entertainment and Design — plus science, business, global issues, the arts and more.
Follow TED on Twitter:
Like TED on Facebook:
Subscribe to our channel: