How autonomous flying taxis could change the way you travel | Rodin Lyasoff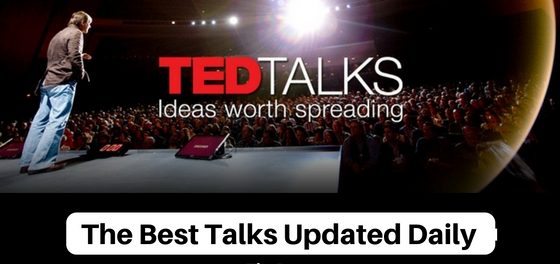 Flight is about to get a lot more personal, says aviation entrepreneur Rodin Lyasoff. In this visionary talk, he imagines a new golden age of air travel in which small, autonomous air taxis allow us to bypass traffic jams and fundamentally transform how we get around our cities and towns. "In the past century, flight connected our planet," Lyasoff says. "In the next, it will reconnect our local communities."
Check out more TED Talks:
The TED Talks channel features the best talks and performances from the TED Conference, where the world's leading thinkers and doers give the talk of their lives in 18 minutes (or less). Look for talks on Technology, Entertainment and Design — plus science, business, global issues, the arts and more.
Follow TED on Twitter:
Like TED on Facebook:
Subscribe to our channel: