How storytelling helps parents in prison stay connected to their kids | Alan Crickmore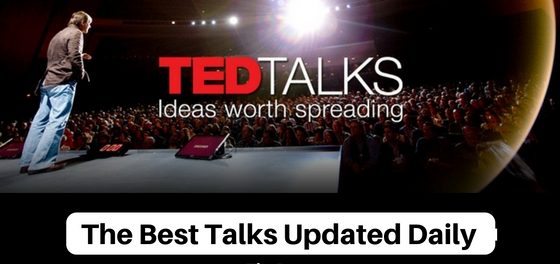 When a parent is sent to prison, the unintended victims of their crimes are their own children — without stability and support, kids are at higher risk for mental health and development issues. In a heartfelt talk, Alan Crickmore explains how the charity Storybook Dads is keeping families connected through the simple act of storytelling.
Check out more TED Talks:
The TED Talks channel features the best talks and performances from the TED Conference, where the world's leading thinkers and doers give the talk of their lives in 18 minutes (or less). Look for talks on Technology, Entertainment and Design — plus science, business, global issues, the arts and more.
Follow TED on Twitter:
Like TED on Facebook:
Subscribe to our channel: