How we can make energy more affordable for low-income families | DeAndrea Salvador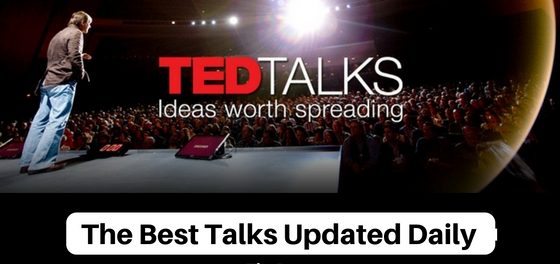 Every month, millions of Americans face an impossible choice: pay for energy to power their homes, or pay for basic needs like food and medicine. TED Fellow DeAndrea Salvador is working to reduce energy costs so that no one has to make this kind of decision. In this quick talk, she shares her plan to help low-income families reduce their bills while also building a cleaner, more sustainable and more affordable energy future for us all.
Check out more TED Talks:
The TED Talks channel features the best talks and performances from the TED Conference, where the world's leading thinkers and doers give the talk of their lives in 18 minutes (or less). Look for talks on Technology, Entertainment and Design — plus science, business, global issues, the arts and more.
Follow TED on Twitter:
Like TED on Facebook:
Subscribe to our channel: