How we're saving one of Earth's last wild places | Steve Boyes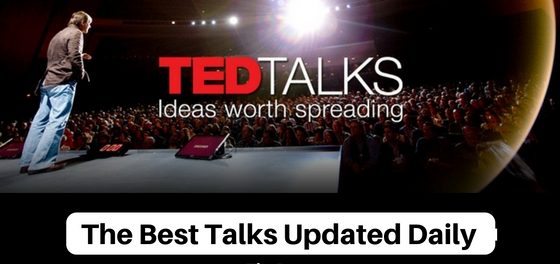 Navigating territorial hippos and active minefields, TED Fellow Steve Boyes and a team of scientists have been traveling through the Okavango Delta, Africa's largest remaining wetland wilderness, to explore and protect this near-pristine habitat against the rising threat of development. In this awe-inspiring talk packed with images, he shares his work doing detailed scientific surveys in the hopes of protecting this enormous, fragile wilderness.
Check out more TED Talks:
The TED Talks channel features the best talks and performances from the TED Conference, where the world's leading thinkers and doers give the talk of their lives in 18 minutes (or less). Look for talks on Technology, Entertainment and Design — plus science, business, global issues, the arts and more.
Follow TED on Twitter:
Like TED on Facebook:
Subscribe to our channel: