The conversation we're not having about digital child abuse | Sebastián Bortnik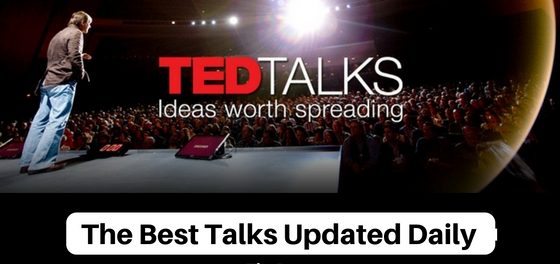 We have to talk with kids about the risks they face online, states details security professional Sebastián Bortnik. In this talk, Bortnik goes over the problem of "grooming"– the sexual predation of children by adults on the internet– and lays out the discussions we need to begin having about technology to keep our kids safe. (In Spanish with English subtitles).
The TED Talks channel features the best talks and efficiencies from the TED Conference, where the world's leading thinkers and doers offer the talk of their lives in 18 minutes (or less). Try to find talks on Innovation, Home entertainment and Design– plus science, business, worldwide concerns, the arts and more.
Follow TED on Twitter:.
Like TED on Facebook:.
Subscribe to our channel:.